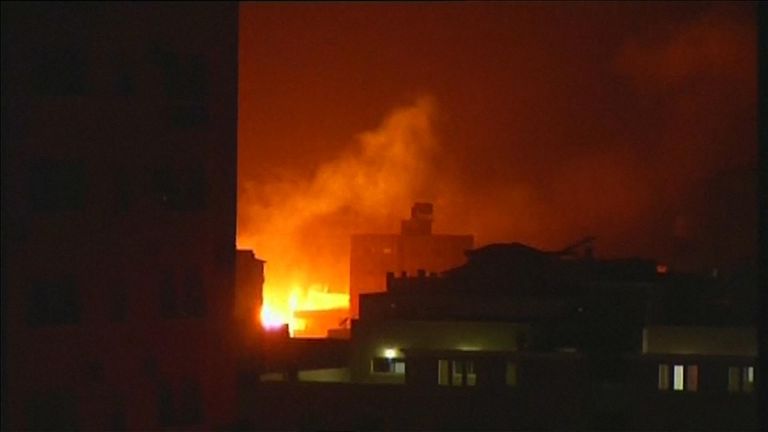 Israelis were awakened Saturday morning to sirens signaling over 50 rockets launched into Israel. The Iron Dome was activated and at this point there are no reported casualties or damages.
Israel has responded with attacks on missile launchers in the Gaza Strip and will almost certainly target additional Hamas military targets.
Please pray for the people living in Jewish towns and villages near the Gaza Strip. While the Palestinians under Hamas command pose no threat to Israel nationally, the terror brought to the border town is real and traumatic. Pray for the demise of evil plans and for the freedom of Palestinians living under the tyranny of Hamas rule.