In case you are wondering about Biden's stance on Israel, we're getting our first clue in this headline from the Washington Free Beacon:
NATIONAL SECURITY
Biden Changes U.S. Ambassador to Israel Twitter Name to Include West Bank and Gaza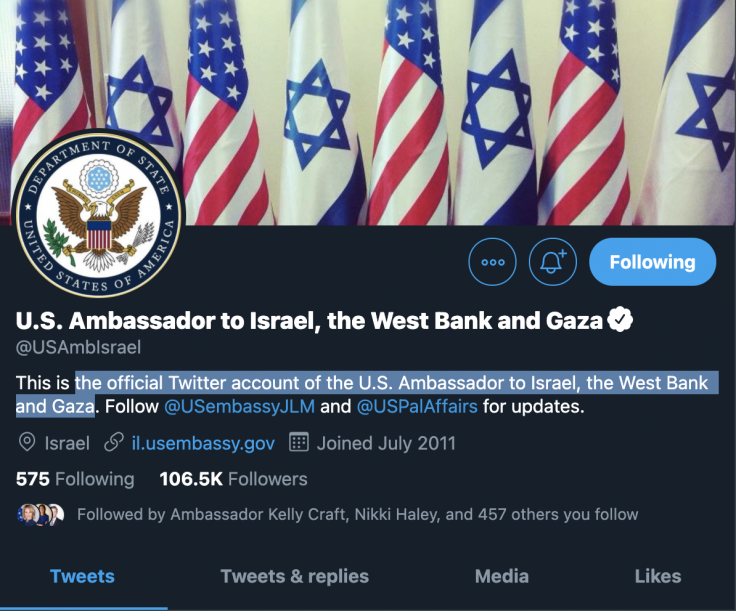 Friends, Gaza is ruled by Hamas, a declared terrorist organization; and the West Bank, though filled with great Palestinian people, is ruled by a man who wants to destroy Israel. Both are backed by Iran. Today as you pray, please ask the Lord to thwart every attempt made to turn our backs on Israel.