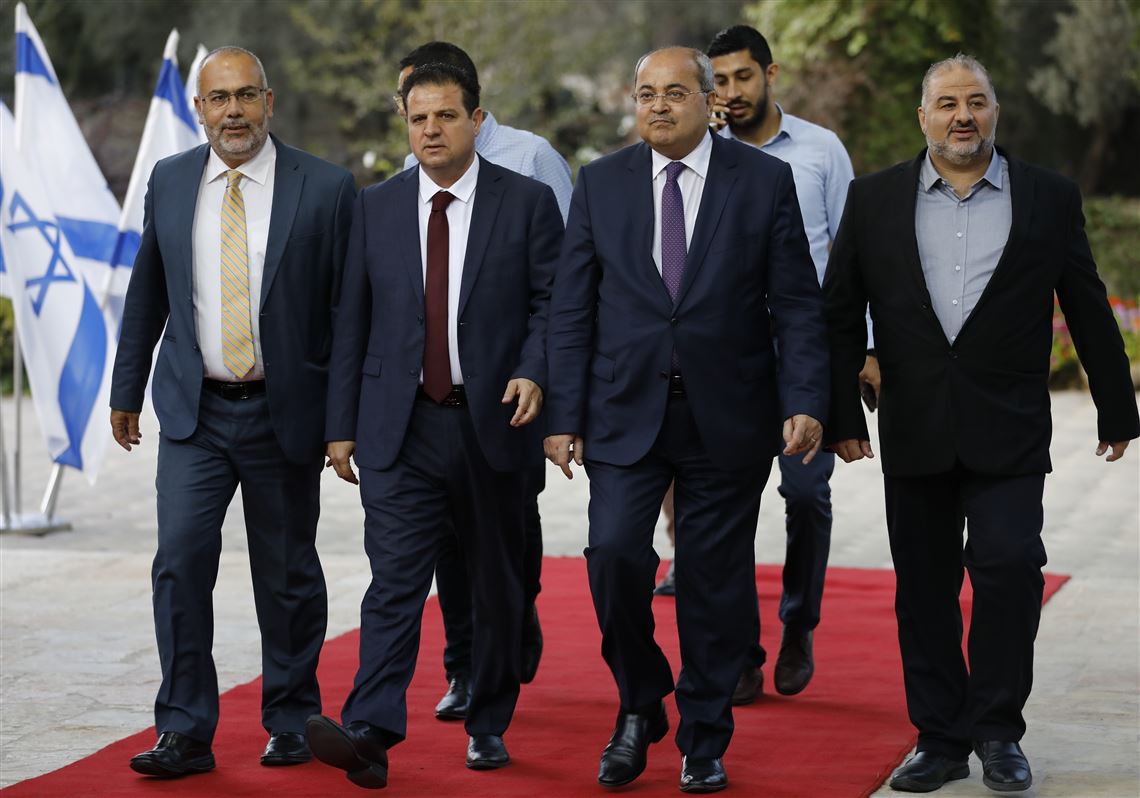 Israeli elections continue to be mired in uncertainty and chaos. As President Rivlin began meeting with party leaders to determine who they recommend granting the mandate to attempt to form a coalition, the Joint List dropped the first bomb by recommending Blue and White leader, Benny Gantz.
Why is this significant? Not because it gives Blue and White enough seats to form a coalition, but because the Arab parties very rarely side with any other party. Yes, Arabs/Palestinians are represented in Israel's parliament (Knesset), though they are often anti-Israel, so don't often meld with Zionist-leaning parties. However, their sole motive: push Netanyahu out of office.
It still remains to be seen who Rivlin will tap to take the first shot at forming a coalition. However, it is unlikely either leading party (Netanyahu's Likud or Gantz's Blue and White) will be able to form a coalition.
To understand why, and to further understand the election, check out:
Israel's Arab Lawmakers Back Netanyahu's Rival, Gantz, for Prime Minister
Stay tuned for more insight and food for thought over the next few days!