The Feast of Tabernacles…the "in gathering."  Either way you look at it, this feast represents God's promise to bring believers together, and to live with us ("tabernacle with us") for eternity!
Jews around the world continue to celebrate Sukkot (Feast of Tabernacles), which began at sundown on Sunday, with joy and celebration, as they have moved through their season of repentance (Yom Kippur) and now enjoy this wonderful feast.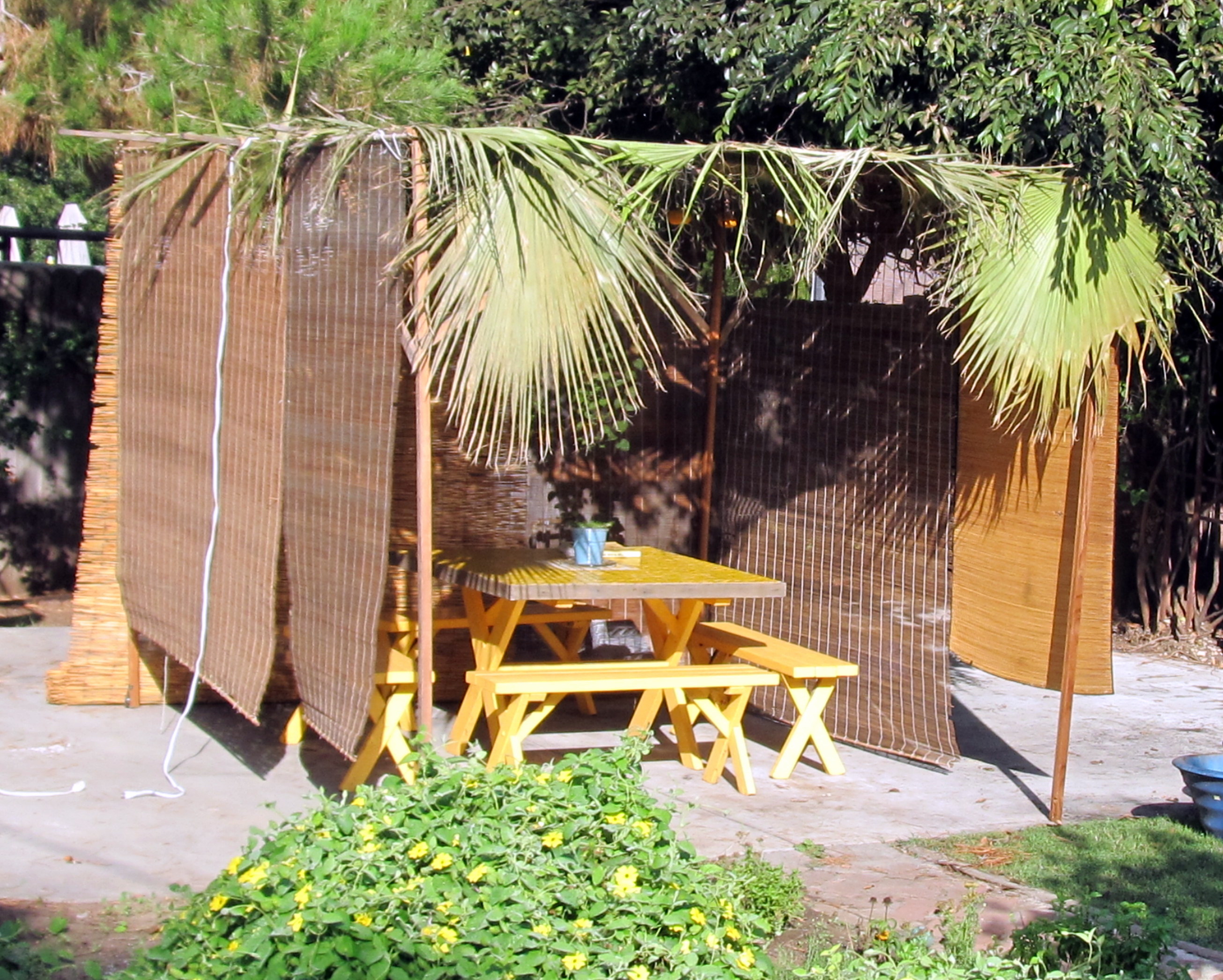 Many, particularly in Israel, build temporary booths (tabernacles) in which to gather their family to eat, live and sometimes sleep in them, commemorating their wandering in the wilderness and the Lord's "in gathering" of them to the Promised Land.  There are even very small versions set
up on balconies of Israeli apartments!
But God has ordained so much more in this feast.  One day, the Lord will fulfill the Romans 11:26 promise to save all Israel, and Gentile believers will be gathered with Jewish believers to worship the King of Kings during the Feast of Tabernacles.
But, whether Jew or Gentile, there is an eternal choice to be made.  Amir Tsarfati explains the true meaning of the Feast of Tabernacles and that eternal choice.  It is very timely as we celebrate the Feast of Tabernacles.  Enjoy!
Stay tuned for more interesting details about the Feast of Tabernacles tomorrow!