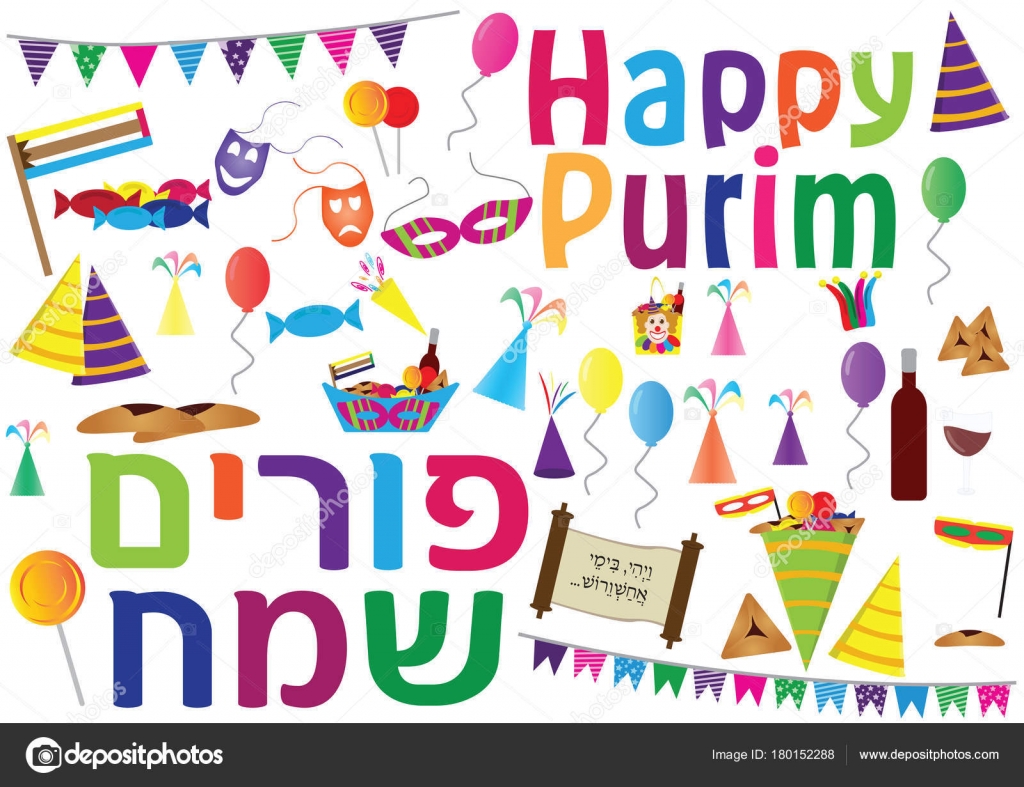 One of the most festive holidays in Israel kicks off this evening at sundown. It is called Purim and is based on the account of Esther and her cousin Mordecai, who together saved the Jewish people from an evil Persian tyrant. (Sound familiar!?!)
I have actually been in Israel during Purim and can attest to the fact it is very celebratory….on two fronts. On one front, there is the celebration of God's miraculous deliverance of the Jews through the obedience and bravery of Esther and Mordecai. The Biblical account is found in the book that bears her name! (It is fascinating…find it here.)
In Orthodox homes and synagogues children dress up as the famous Bible characters, sweets abound, and the Megillah (the book of Esther from the Bible) is read. It is a sweet celebration about God's deliverance.
On the other front, though, Purim has become very secular in Israel. Depending upon the setting, the Israeli celebration of Purim looks a lot like the American pagan holiday of Halloween. You will see adults and children alike dressed in costumes, typically much more liberal than the simple costumes of Esther and Mordecai. Unfortunately, you will also see lots of drinking and heathen practices that have nothing to do with the origins of the holiday. In contemporary circles, it has become a day of wild partying.
I'll share a short, animated video below that explains the basics of Purim, but meanwhile, I ask you to set aside some time today to pray for the Jewish people. May the God of Israel open the eyes of Israel to see the Messiah of Israel! Will you pray?
Enjoy the video as you learn about Purim!