Purim kicks off at sundown today in Israel. I'm re-posting last year's post to remind you of this Biblically significant celebration. Enjoy!
Looking for the Blessed Hope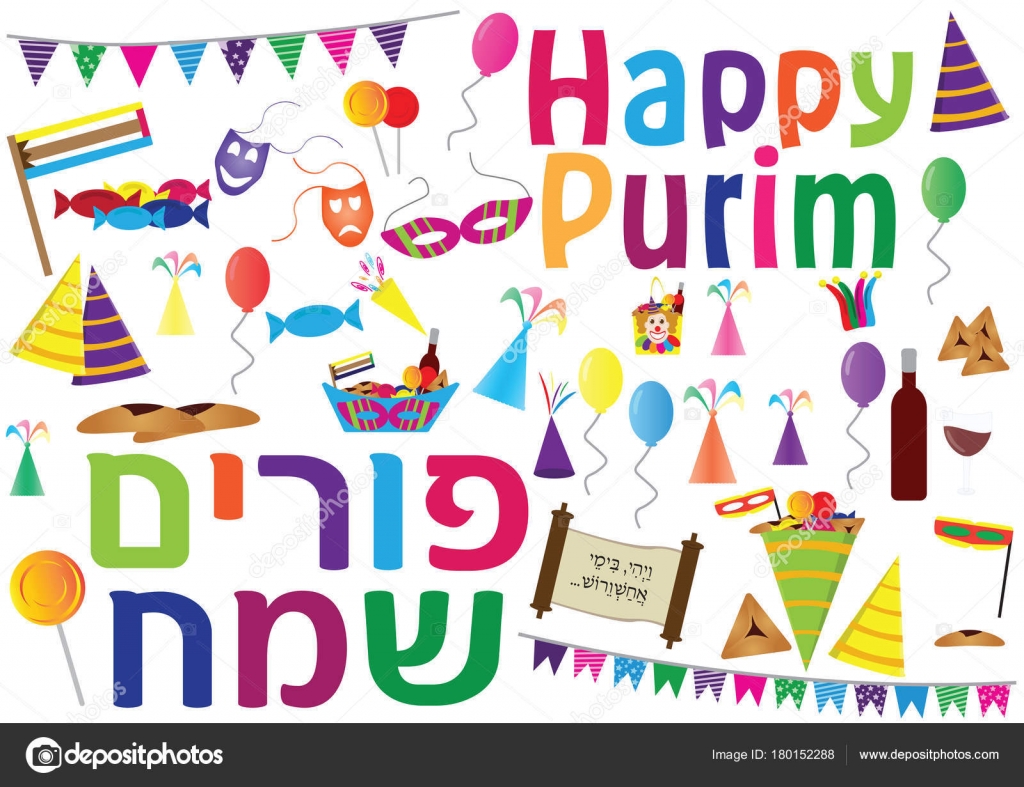 One of the most festive holidays in Israel kicks off this evening at sundown. It is called Purim and is based on the account of Esther and her cousin Mordecai, who together saved the Jewish people from an evil Persian tyrant. (Sound familiar!?!)
I have actually been in Israel during Purim and can attest to the fact it is very celebratory….on two fronts. On one front, there is the celebration of God's miraculous deliverance of the Jews through the obedience and bravery of Esther and Mordecai. The Biblical account is found in the book that bears her name! (It is fascinating…find it here.)
In Orthodox homes and synagogues children dress up as the famous Bible characters, sweets abound, and the Megillah (the book of Esther from the Bible) is read. It is a sweet celebration about God's deliverance.
On the other front, though, Purim has become very secular…
View original post 133 more words