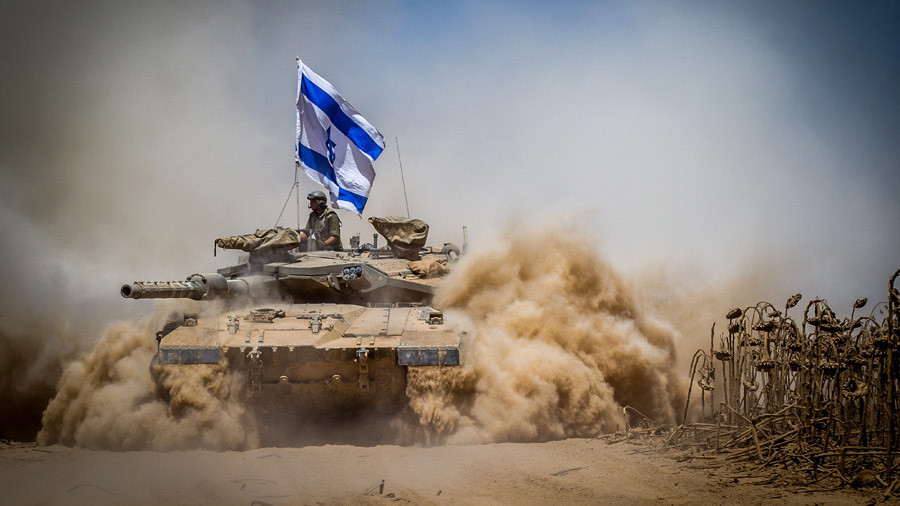 A month to the day that Israel destroyed terror tunnels built by the Palestinian Islamic Jihad, 12 mortars were fired from the Gaza Strip into Israel yesterday.  There is some belief that those were fired in retaliation toward Israel for the destruction of those tunnels.
Israel responded to the mortars by attacking 6 Hamas positions in Gaza.  There were no injuries.  Here is the brief IDF report.
Be persistent in prayer, Christian friends!  Things continue to stir in the Middle East, and the Palestinian/Hamas effort to just hammer away little-by-little on Israel never ceases.  Give the Lord no rest (Isaiah 62:6-7) as you pray persistently for Israel!