It's a blockbuster of Bible prophecy experts gathered to bring the Word of God to light against the backdrop of today's events. We are living in incredible days! Bible prophecy is playing out right before our eyes, and it is important for us to understand the time and season in which we live.
The Behold He Comes Conference is sure to bring application of God's Word. Good news: it is available online wherever you are!
To find out more, and to register for the streaming pass, click the image below: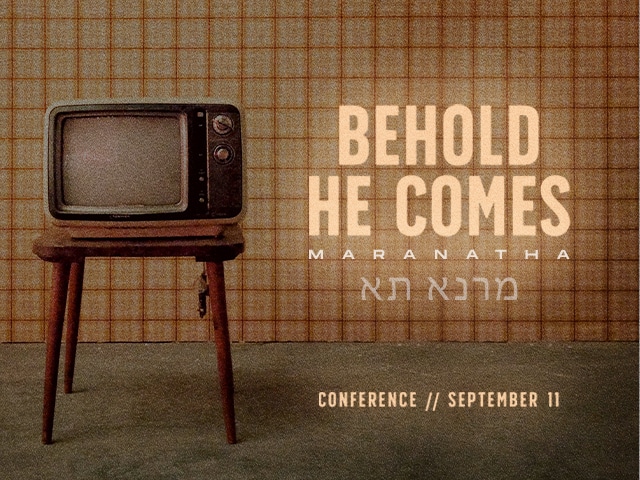 Meet you there…virtually!!!