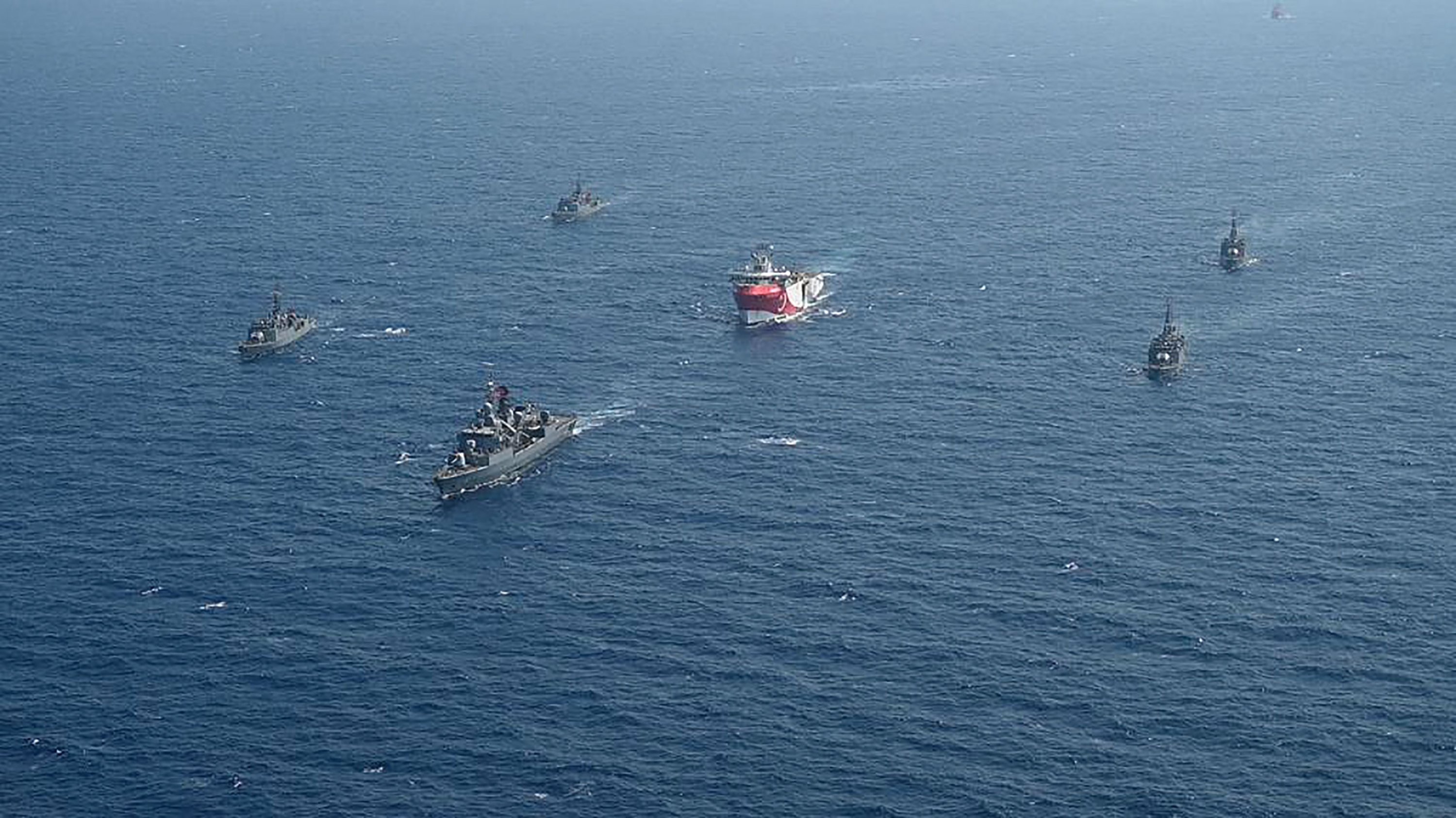 Activity is heating up in the Mediterranean Sea, but exactly what's going on there?
Several weeks ago Turkish aircraft encroached upon Greek positions in the Mediterranean. A few weeks later, a Turkish sea vessel entered a disputed area with the intent of mapping out an area to drill for oil and gas. A fender bender occurred when Greek and Turkish warships rubbed hulls and things have escalated since then.
However, this ordeal is much more complicated than fellow NATO members bickering over oil and gas rights. The entire Mediterranean Sea has turned into a potential war theater. Learn who the players are and what the motives are in Amir Tsarfati's recent Middle East update:
The point is this: What we see happening day-by-day in the Middle East lines up perfectly with Bible prophecy written over 2,000 years ago. Friends, the Bible can be trusted from cover to cover! Because of that, despite the evil and chaos in our world (particularly the Middle East) today, we know who wins in the end.
One day soon…
16 …the Lord Himself will descend from heaven with a shout, with the voice of the archangel and with the trumpet of God, and the dead in Christ will rise first. 17 Then we who are alive and remain will be caught up together with them in the clouds to meet the Lord in the air, and so we shall always be with the Lord. 18 Therefore comfort one another with these words.

~1 Thessalonians 4:16-18