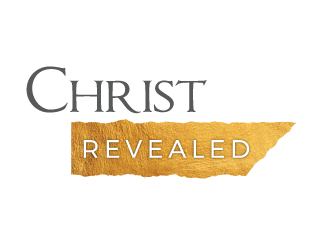 Hi everyone!  I've been following along with a newly-released, very well-done, 9-part documentary called Christ Revealed.  It is very informative, but long sessions (usually about 2 hours each), so I follow only what I can take in while doing other things.
However, episode 3 includes one of the best interviews I've heard with Amir Tsarfati.  He shares his life story in greater detail than I've ever heard, and focuses on his passion for relationship with Christ, as opposed to "religion."  It is a great exhortation for us to seek a deep relationship with the Savior.
If you are interested in seeing the 50-minute interview, I believe it is available only until 9:00pm Eastern time tonight (Thursday, 7/5/2018).  (Each episode is available for only 24 hours.)  Click here to access the episode, or go to the Christ Revealed website to sign up for the remaining episodes.
Enjoy!