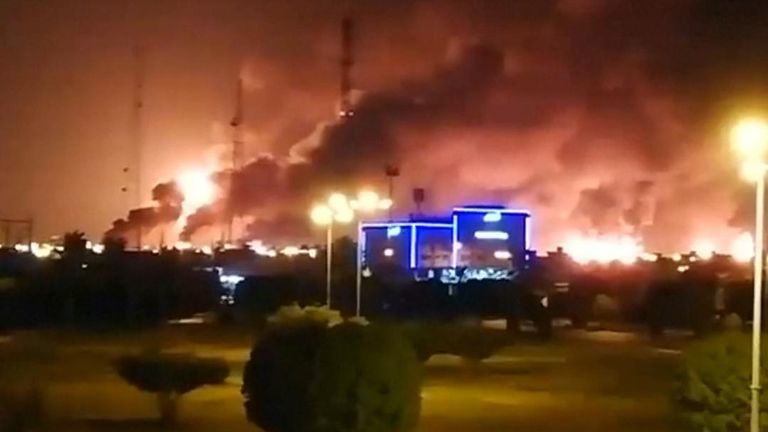 Earlier this week, Iran targeted and hit a major oil refinery and other facilities in Saudi Arabia, obstructing 5% of the world's oil supply. That has caused lots of saber-rattling and, as has been the case in recent years, the US quickly came to the backing of the Saudis. All fitting within the Ezekiel 38 prophecy!
I won't say it is the only reason (or even the biggest), but a major influence in the US-Saudi relationship has been the work of American evangelicals, led primarily by Joel Rosenberg. On the eve of the 9/11 anniversary, Rosenberg led a second delegation to the Arabian kingdom to meet with Crown Prince Mohammad Bin Salman (MBS) and other high-ranking Saudis.
CBN reported on the all-important visit with the Saudis. You will find it here. Enjoy!