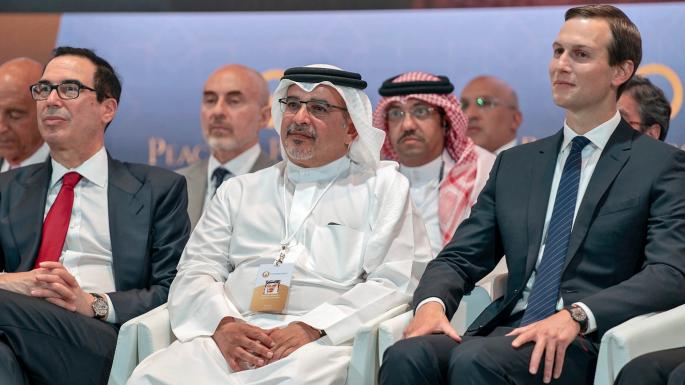 Miracles are happening in the Middle East! Who would ever have imagined unequivocally pro-Israel statements coming from the mouths of many Arab leaders? Indeed, what was unimaginable only a few years ago is happening today!
Leading up to, and in the wake of, the Peace to Prosperity workshop (intended to create a pathway to a better life for Palestinians), at least part of the Arab world is showing tremendous support of the Israeli-Palestinian peace initiative, and is overtly acknowledging warming relations with Israel.
Here are some examples, both before and after the workshop:
Though we must be clear in saying that some of the statements above have caveats in which they (to various degrees) point fingers at Israel for problems in the Middle East, it is still quite remarkable to hear so many Arab leaders make favorable comments about Israel.
If we put this into the context of Scripture, we find it aligns with Ezekiel's prophecy of what could be one of the next big events on the end times calendar: the invasion from the north, also known as the War of Gog and Magog. With the exception of the coalition named in Ezekiel 38 (roughly the regions of Russia, Iran, Turkey, Sudan and Libya), Israel's neighbors will stand by and do nothing when that invasion occurs.
Only until recent years have Arab nations not banded together against Israel. (Consider Israel's war history since their independence in 1948.) Today, several Arab nations are gravitating to positions such as Saudi Arabia's (Sheba and Dedan, verse 13), in which they will sit back and not attack Israel.
So you see, Bible prophecy continues to fall into place! Coalitions are forming, but those who will watch from the sidelines are also headed that direction. Keep looking up, friends! Jesus' return is soon.