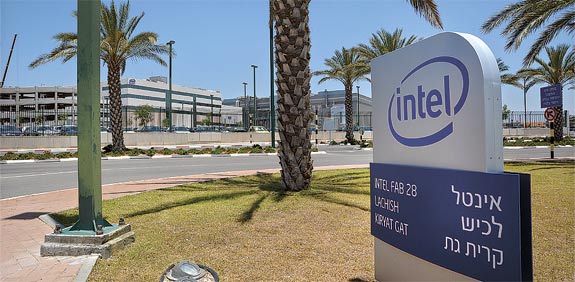 Following Intel's $15 billion acquisition of MobileEye in 2017 from an Israeli company, they are now investing another $10 billion in Israeli chip-making manufacturing.
Israel has indeed become a global player in technology and other industries. Read more about Intel's just-completed $10 billion deal here:
Intel Confirms $10 Billion Investment and New Factory in Israel
Ezekiel 38 tells us that Israel will be prosperous just prior to an invasion from the north, by those who will come to "seize plunder" and "capture great spoil" (verse 13). Since its birth, Israel has miraculously transformed from a wilderness wasteland to a very prosperous country.
Kinda like God knows what He's doing….!