Shaare Zedek, a major hospital in Jerusalem, released its final three COVID-19 patients and plans to resume its regular medical operations. The final three patients, aged 88, 91 and 93, all made full recoveries!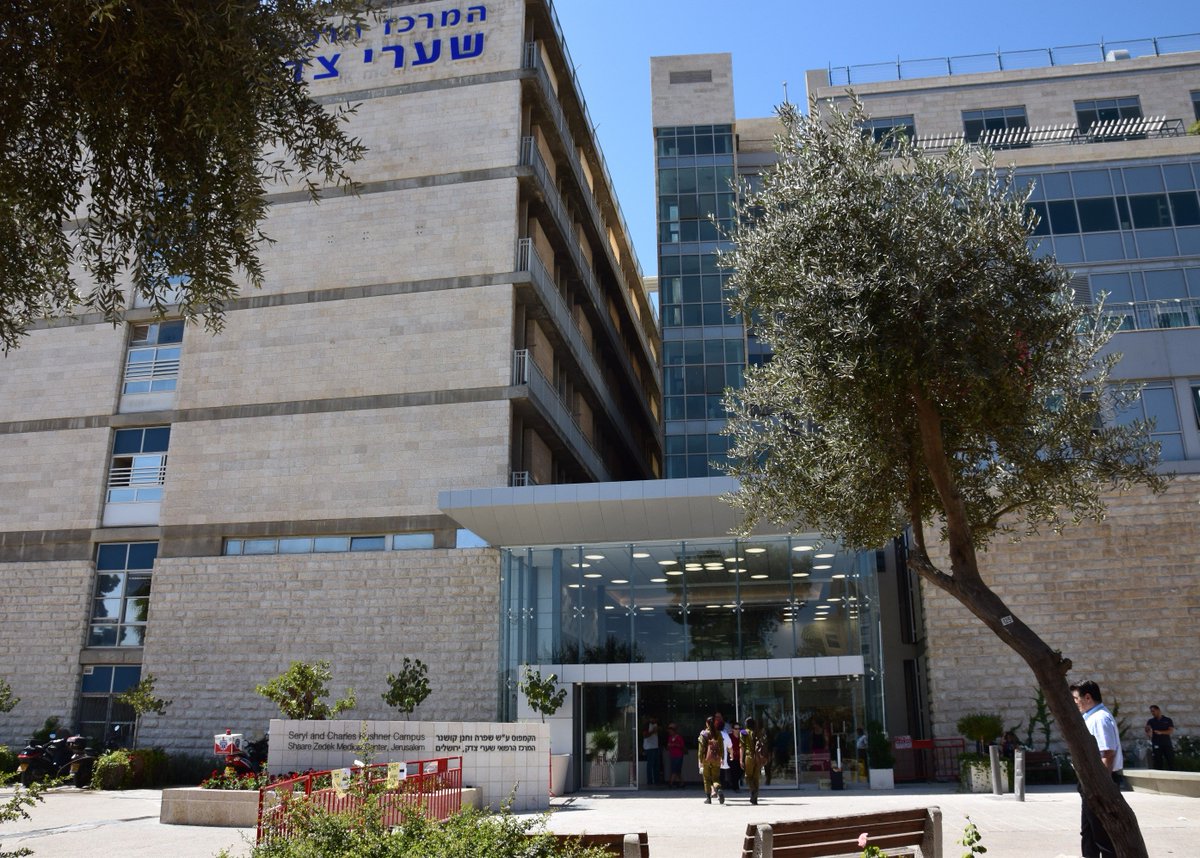 In March, the hospital opened six wards to coronavirus patients and treated dozens of cases. To date, Israel has one of the lowest death rates per capita in the world. In a population of just over 9 million, 225 Israeli lives have been lost. Praise God, once again, for His mighty hand of protection.
Another reason for the unusually low death rate could be that only those who actually died as a direct result of C-19 were counted. By contrast, in most American hospitals, anyone who test positive and dies with COVID-19 is counted in the COVID death rate, even if they died of some other cause.
According to the Times of Israel, 80% of Israel has experienced no new cases for several days now, and the Israeli cabinet will meet Sunday to discuss additional easing of restrictions in areas where the virus is said to be "halted."
As Israel reopens their economy, their beaches, their stores and their restaurants, progress is being made to eventually welcome tourists back to the Holy Land!
Though plans were put on pause as we entered the pandemic, our trip to Israel scheduled in late-Feb 2021 is still on the docket! Pray for plans to come together, particularly airline details. I hope to see you in Israel in 2021!