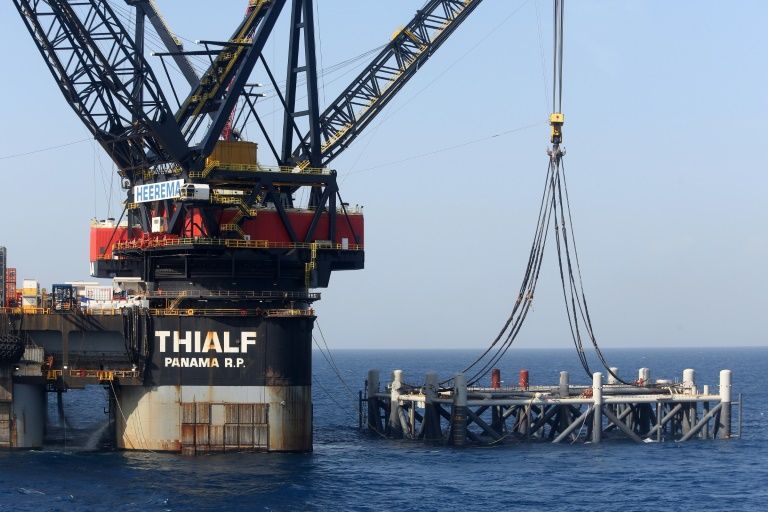 Scripture teaches us that Israel will prosper in the last days. In fact, when they are attacked by the Gog and Magog coalition, the enemies will come for spoils. (Read Ezekiel 38.)
At no time since the re-birth of Israel in 1948 has Israel been more prosperous than they are now. However, that prosperity just got another boost! It was announced on Monday that Greek oil company, Energean, discovered another gas field off Israel's coast. They estimated 28-42 billion cubic meters (BCM) of natural gas.
While it pales in comparison to Israel's two gigantic gas fields, Tamar (over 200 BCM) and Leviathan (over 600 BCM), Energean already has a Floating Production Storage and Offloading vessel located nearby. Distribution will likely happen within the next few years, and the underwater pipeline to Greece, Italy and Cyprus is scheduled to be completed in five years.
This is a season in time when Israel is basking in economic prosperity and great favor by the United States. Those things (particularly prosperity) will likely be the hook in the jaw that draws Russia, Iran, Turkey, Libya and Sudan into battle on the mountains of Israel. Ultimately, the US will no longer stand with Israel for reasons we don't quite know yet…perhaps the rapture! When no one stands with her, Jesus Himself will come to her aid and, just as the prophet Ezekiel prophesies (chapter 38-39), the enemies will be destroyed on the very mountains from which they come! (Think Golan Heights!)
Friends, these are signs of the times of which Jesus warned we must be aware during these last days. We're going to focus specifically on understanding the times in a 4-week study coming to CalvaryPHX.
Understanding the Times
Sundays – April 28, May 5, May 12, May 19 @ 8:00 am
CalvaryPHX Central Campus, room 209
Come study with us!