For the third time in two weeks, Iran is dealing with the aftermath of massive flash flooding as heavy rains recently caused rivers and dams to overflow. Floodwaters washed away homes and vehicles, while building in some areas were submerged up to their roofs.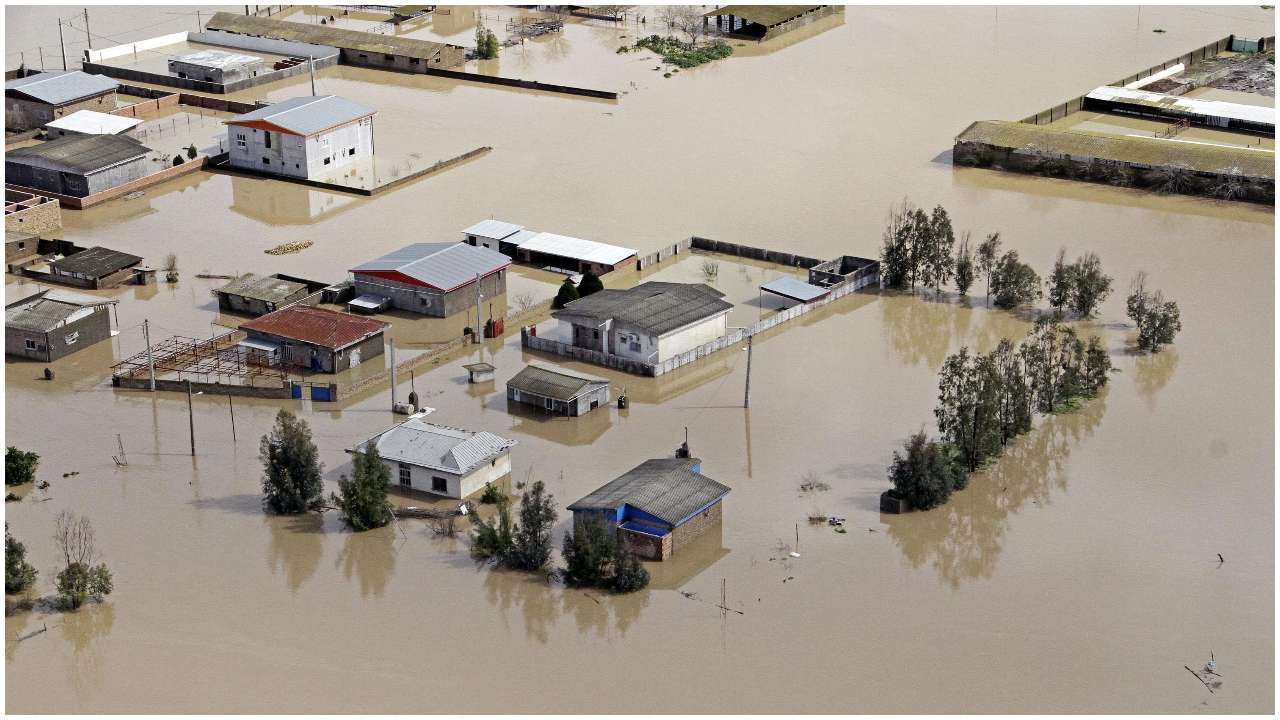 Following previous floods on March 19 and March 25, which took the lives of at least 44, Iranians faced more devastation on Monday. More than 25,000 have lost their homes, many have sought refuge on their rooftops, and 60,000 families have fled to safety. Reports indicate 23 of Iran's 31 provinces have been severely devastated by flooding.
These natural disasters are just the latest difficulties faced by the Iranian administration. Stiff US sanctions have pressed an already declining economy into dire straights, and Iranian citizens longing for freedom from oppression have been demonstrating in the streets of virtually every major Iranian city over the past many months.
While we recognize an evil Iranian regime, making them the greatest enemy of Israel and western society, it is important to understand God created us all in His image (Genesis 1:26-27). He loves the entire world and gave His life for us all (John 3:16), and He desires that none should perish (2 Peter 3:9). Furthermore, the Persian people were present at Pentecost when the Holy Spirit came upon believers gathered in Jerusalem (Acts 2:1-11, particularly verse 9). (Find out more in In Search of the One True God.) Jesus loves the Iranian people!
Yes, God will judge evil. But there are people in Iran just like you and me, who simply want to live in freedom. They are suppressed by leaders whose every move is motivated by evil, and they are prohibited from common freedoms that we take for granted.
Nonetheless, this is a season in which God is calling the people of Iran to Himself, and Jesus is revealing Himself in ways we can't even imagine. We don't hear it in the news, but there is a revival going on in Iran! (Don't believe me!?! Check out Iran Alive Ministries.)
Indeed, we will meet many Persian brothers and sisters when Jesus redeems us from this world! Let's pray for the people of Iran. In these difficult days, they are looking for hope, and the Blessed Hope…the coming of Jesus Christ Himself…is the hope they seeking. Will you pray to that end?